Dedtergent Refill 40oz
Details
How To Use
3 LB of your go-to Laundry Dedtergent. Fill your tins + minis or simply use as is.

For Sustainable + Best Practices: Hand wash use 1/2 -1 oz small load, 1-3 oz medium load, sheets, towels, etc. use 2-5 oz. Add more if you want a more fragrant wash.

Use A Reusable Dryer Ball & Please Refrain From Using Scented Dryer Sheets.
Packaging Details
The Hand + Body Refills are made from compostable, recyclable Kraft paper.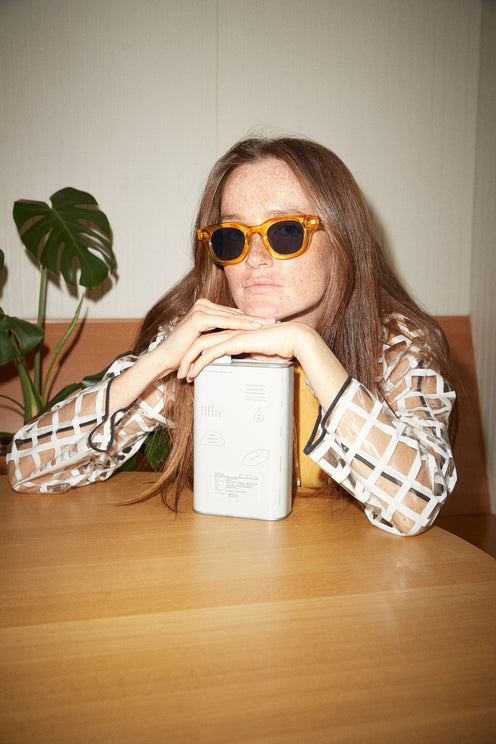 drench
your life

in good smells
non-toxic

vegan
carbon neutral