Fragrance - 1.7oz
We reimagined fragrance to be way more functional and unique to you. Nontoxic, vegan, genderless. Endless combinations combine to create a signature scent that really feels like YOU.
Details
How To Use
Spray as desired on skin + clothing.
Packaging Details
Our Fragrance bottles are made from glass and are 100% recyclable.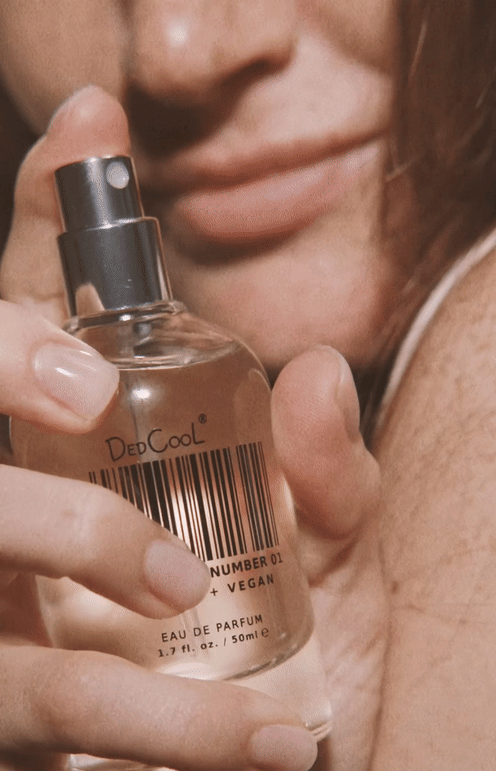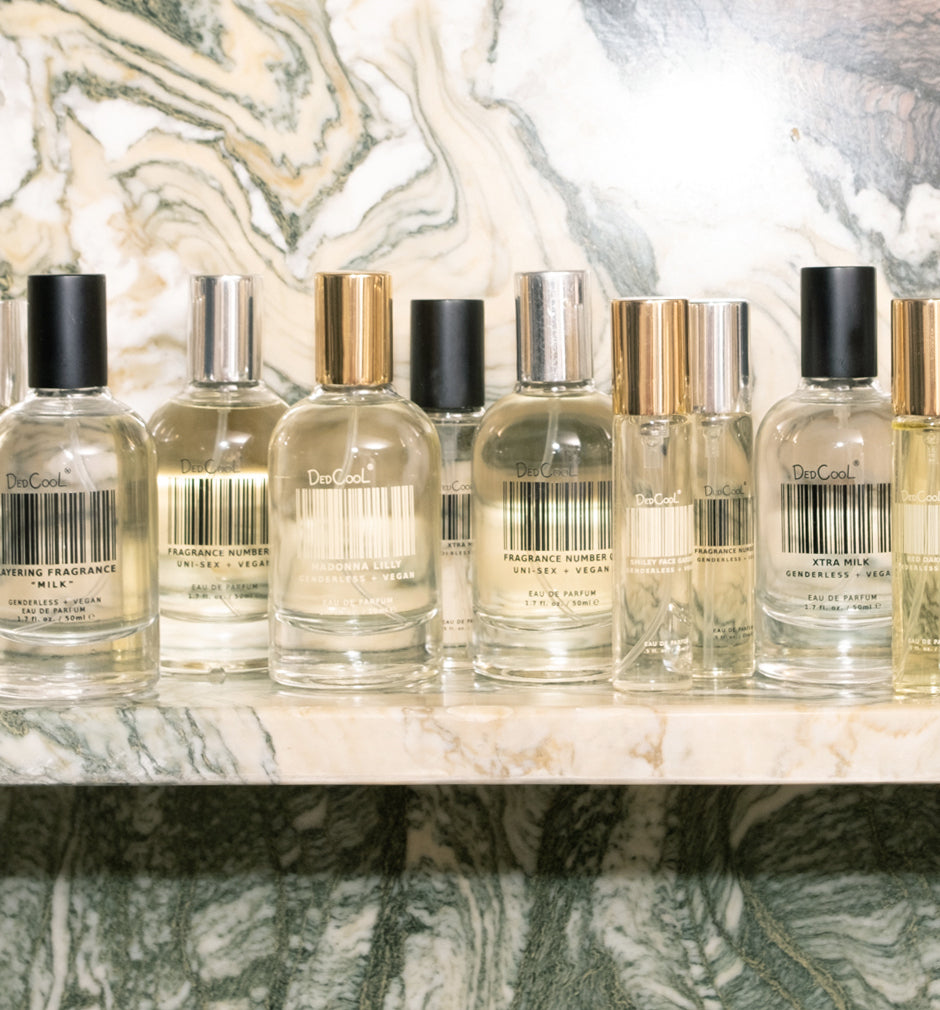 water is
bad for

fragrance
so

we took
it out