Build ur own
Fragrance and Air Freshener Set
One for humans, one for cars. What if u don't have a car? Hang it anywhere. Stuff it in a drawer. Use it as a bookmark. We're not the boss of u!
Regular price
$112
Sale price
$90
Unit price
per
Need some suggestions? See suggested sets.
Fragrance - 1.7oz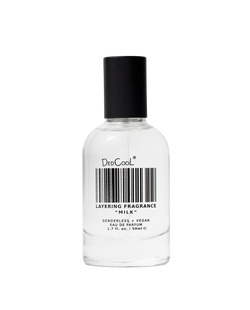 Air Freshener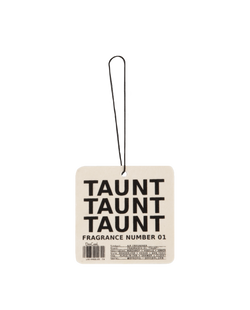 Large Tin
Best Selling Sets
Tried and true combinations
Hosts the Best Dinner Parties
Madonna Lilly

Black Pepper + Sandalwood + Bergamot

Red Dakota

Gardenia + Amber + Bergamot
Milk

Amber + Bergamot + White Musk

Fragrance 01 "Taunt"

Bergamot + Vanilla + Amber
Words of Affirmation From Our Favorite Humans.
Shh...
Secret's Out