Melrose Place Dryer Sheets
Details
How To Use
Another way to layer your fragrances: just add a Dryer Sheet.

Place a new unfolded softener sheet on top of wet clothes in dryer. For synthetics, use low heat. Biodegradable. Safe for all washables and dryers.

Hot Tips: Use two for extra oomph. Maybe stick in ur sock drawer
Packaging Details
Our Dryer Boxes are FSC Certified meaning the materials are responsibly sourced and they are biodegradable, compostable and recyclable.

The Dyer Sheets are made from our natural resource formula which is eco friendly and non-toxic.

Our dryer sheets are free of phosphates, bleaches, dyes, optical brighteners, toxic chemicals, dioxane, ethyoxyl, parabens, ammonia, VOCs, chlorine bleach, triclosan and phthalates.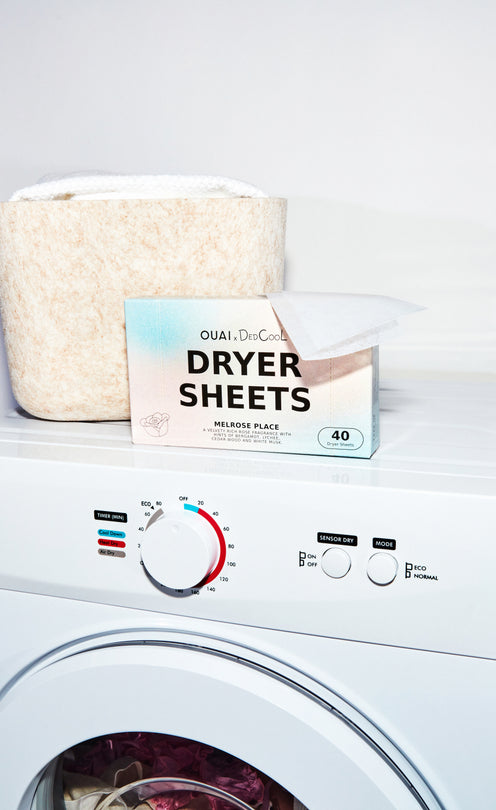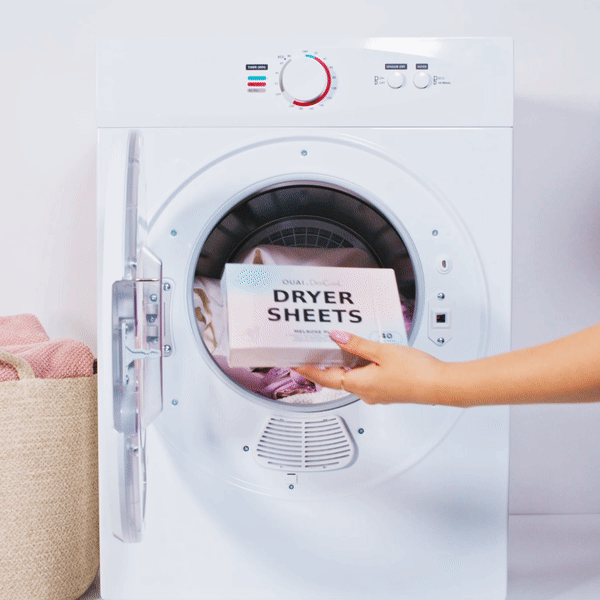 drench
your life

in good smells
non-toxic

vegan
carbon neutral